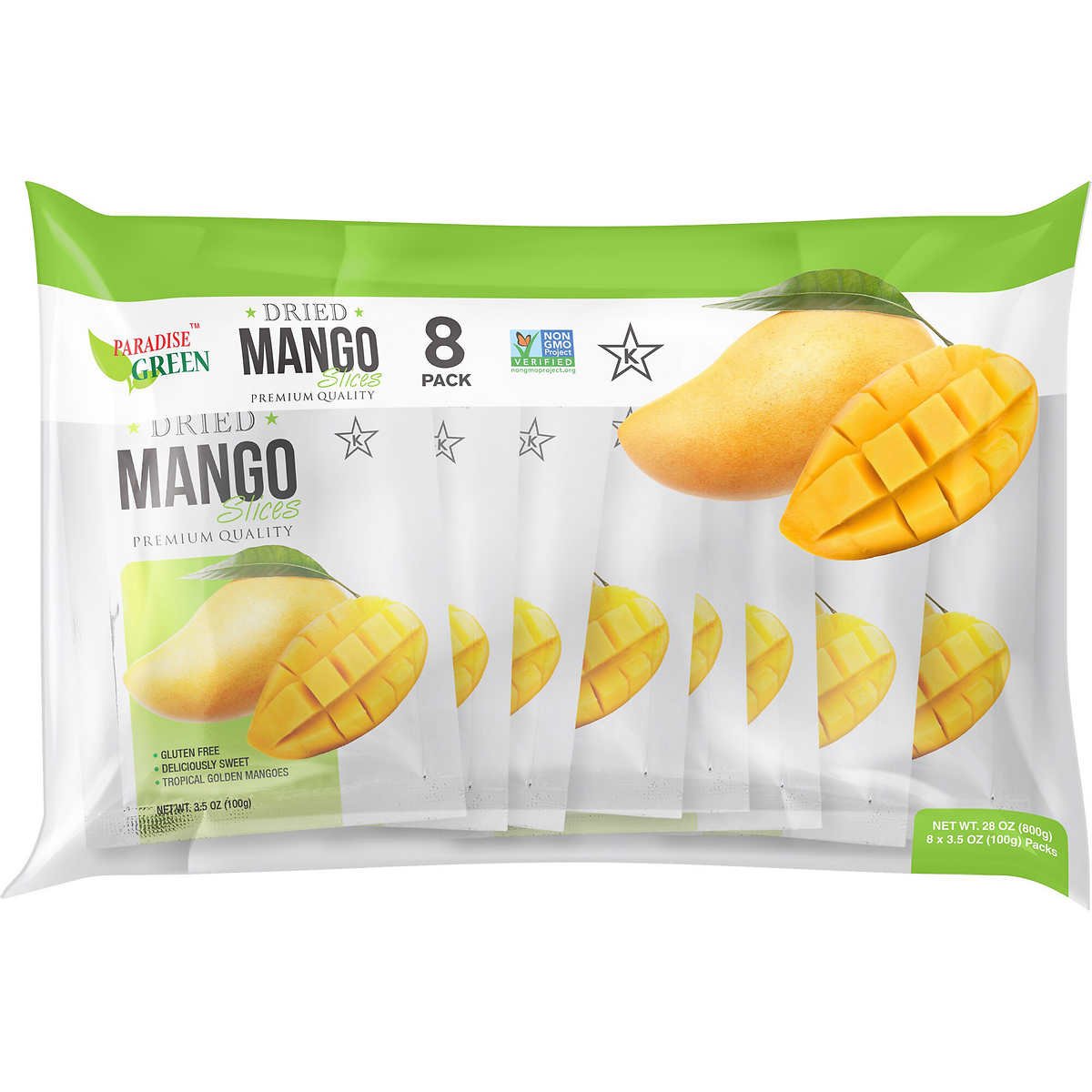 YMangoSsnack-Paradise Green Premium Dried Mango Slices Deliciously Sweet, good source of vitamin C
$

21.49
---
My family and I love anything mango--juice, fresh or dried fruit. I grew up under my grandparents mango trees in Chad, Africa.
How about you? Let's have some mango snack this week?
Description from the makers:
• Premium Dried Mango Slices
• 3.5 oz resealable packages
• High In Calcium
• Good Source of Vitamin C
• Deliciously Sweet
• 8-count
• Non-GMO
• Gluten free
Package Net Weight 28 oz.
Thank you much for shopping at my health-conscious shop located in Fresno, CA, U.S.A.
www.YDesireWhatPlus.com
Mr. Yegue Badigue: shop owner.
---